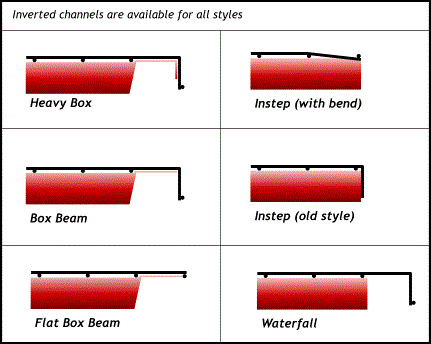 Premier Wire Ltd has manufactured open wire grid decking for more than 10 years. We were one of the first companies to offer MADE TO ORDER decks in any style and size to suit specific customer requirements. Today, our capabilities are as flexible and as strong as ever. We supply a wide range of deck styles from industrial strength to small warehouse or office storage.

PREMIER GRID DECKING SPECS
* "U" TYPE OR INVERTED CHANNELS
* .200 WIRE THICKNESS
* 2" x 4" / 2.25" x 4.25"
* CUSTOM GRID SPACING
* STANDARD 2500 LBS UDL CAPACITY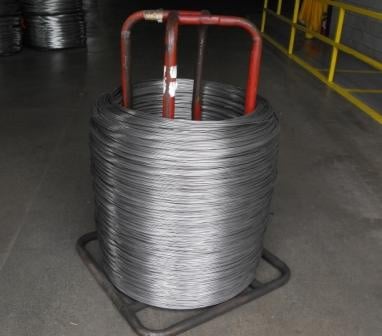 (C1004 à C1018)
ø 0.035" to 0.500"
Applications: grocery carts, baskets, shelves, pail handles, hangers, gardening products, mesh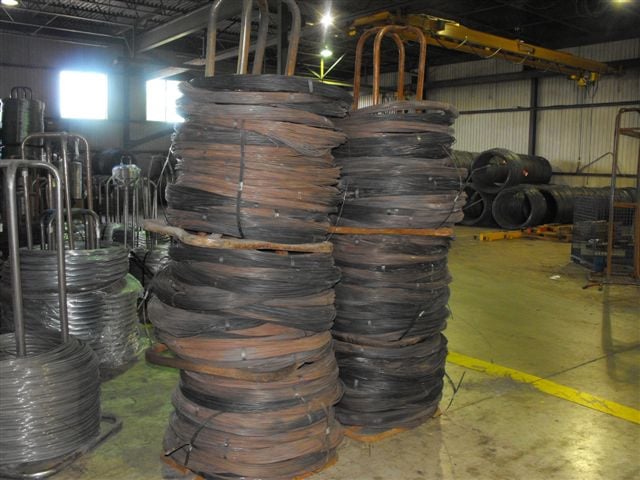 ø 0.022" to 0.250"
Merchant wire: 18GA, 16GA, 14GA, 12GA, 10GA, 9GA
Rebar wire : coils of 3 1/8 lbs, 16 coils per carton of 50 lbs
Applications: merchant wire, rebar wire, bale tie wire, artificial Christmas trees
Clean and bright wire, galvanized wire, black wire
ø 0.048" to 0.375"
length: 10" to 240"
Applications: hooks, mattress border brace, acoustical tile wire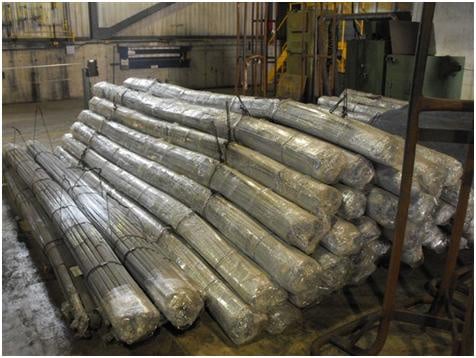 Standard 12'
12Ga .104
9 Ga .144
6 Ga .187
3 Ga .250
Special length available upon request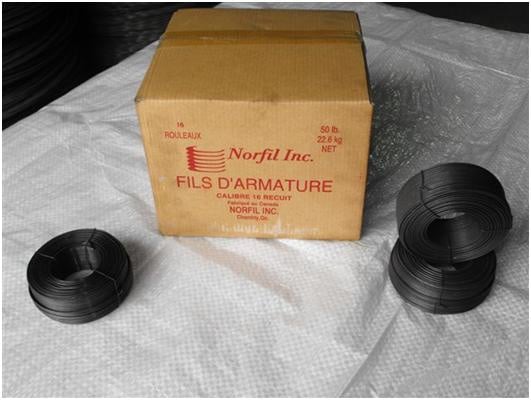 16 Ga (.064") black annealed
3 1/8lbs coil, 16 coils per carton
60 X 50lbs carton per pallet : 3000lbs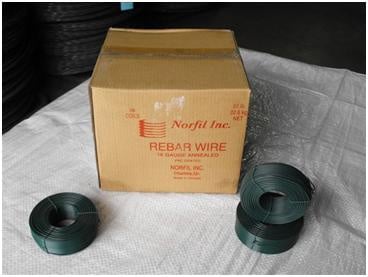 .084" O.D. green vinyl coated coils
Weight : 2.5 lbs 20 units per carton
Will fit all standard belt dispensers
Our trained and certified contractors will ensure that your installation is done safely, efficiently and professionally.
RENDIMIENTO uses only the finest all-steel products including galvanized steel.
RENDIMIENTO is a major supplier of ECO LOCKERS wire-mesh storage lockers and wire-mesh partitions for a variety of storage and security applications.
Our engineers specialize in customizing their designs to meet your specific storage and or security needs.
We don't sell "what's in stock"!
We design and manufacture what you need!
Our manufacturing requirements surpass industry standards and carry out your customized design needs.
Built Strong
The strength of a fully framed 1/8" angle welded panel construction. With the thickest lock clasps in the Industry the safety of stored materials is maximized. All panels have a center re-enforcing bar and doors have three. Maximum panel size is 48" width to guarantee optimum strength. Lockers wider than 48" Require an additional panel to maximize rigidity.
Gain the visibility and circulation you need without compromising strength, as these lockers are built to last.
Panels
Panels are fabricated to suite the size of locker you require. Constructed with 10-gauge wire welded in 2" inch square mesh pattern, welded securely into a 1/8" angle frame. The widest panel available is 48" for maximum strength. For a 60" locker one 48" fully framed panel and one 12" fully framed panel is required. Panels are a standard height of 96". Final heights are dependent on ceiling and obstruction heights on site.
Doors
Door panels are pre-hinged for rapid installation and come with two 2 ½" hinges. Each door comes standard with 2 heavy duty lock clasps. The thickest in the industry. Door sizes are made to fit the locker size you require. Normally doors are 34 to 40" wide. Single tier doors finish 1" below the height of the locker. Double tier doors split the locker unit in half.
There are no non-standard sizes with ECO LOCKERS, lockers are built and installed to suit your needs.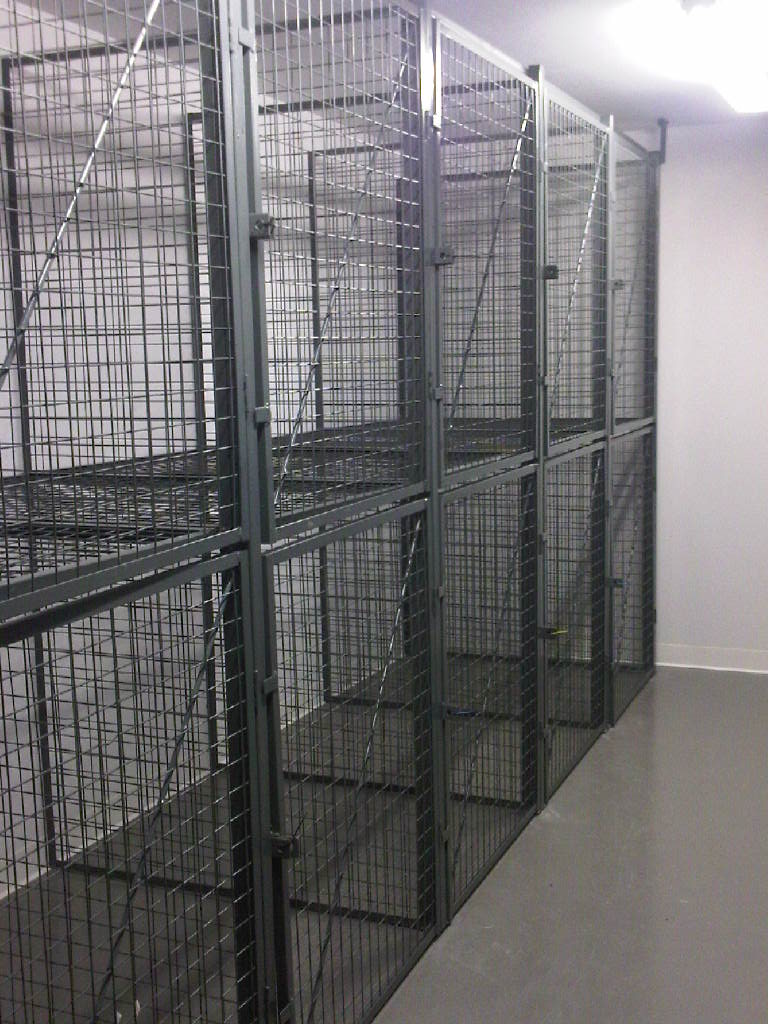 Double tier lockers are half the height of a full tier locker. Door height split the locker in half. The upper locker has a shelf at the bottom which is framed re-enforced wire mesh. An option would include a metal shelf.
Locker Roofs
Locker roofs are not included unless specified. Roofs are available as an option as an unframed flat mesh. Framed roofs are also available. For quality, strength, service, flexibility and ECOnomy thank you for choosing ECO LOCKERS.