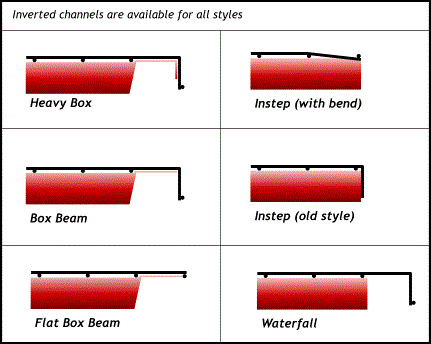 Premier Wire Ltd has manufactured open wire grid decking for more than 10 years. We were one of the first companies to offer MADE TO ORDER decks in any style and size to suit specific customer requirements. Today, our capabilities are as flexible and as strong as ever. We supply a wide range of deck styles from industrial strength to small warehouse or office storage.

PREMIER GRID DECKING SPECS
* "U" TYPE OR INVERTED CHANNELS
* .200 WIRE THICKNESS
* 2" x 4" / 2.25" x 4.25"
* CUSTOM GRID SPACING
* STANDARD 2500 LBS UDL CAPACITY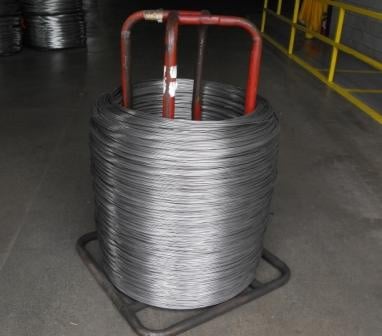 (C1004 à C1018)
ø 0.035" to 0.500"
Applications: grocery carts, baskets, shelves, pail handles, hangers, gardening products, mesh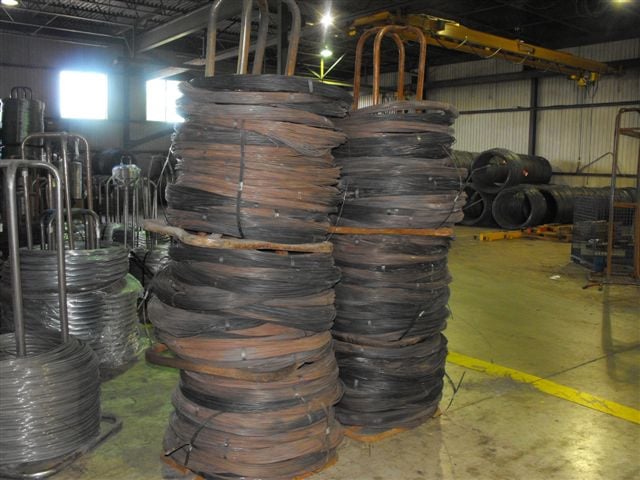 ø 0.022" to 0.250"
Merchant wire: 18GA, 16GA, 14GA, 12GA, 10GA, 9GA
Rebar wire : coils of 3 1/8 lbs, 16 coils per carton of 50 lbs
Applications: merchant wire, rebar wire, bale tie wire, artificial Christmas trees
Clean and bright wire, galvanized wire, black wire
ø 0.048" to 0.375"
length: 10" to 240"
Applications: hooks, mattress border brace, acoustical tile wire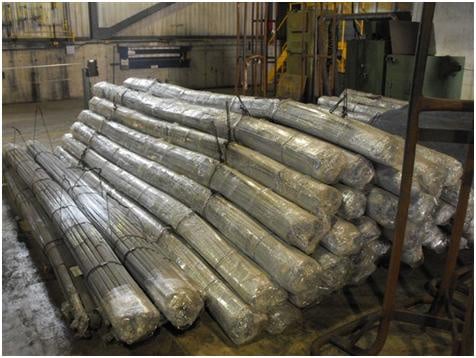 Standard 12'
12Ga .104
9 Ga .144
6 Ga .187
3 Ga .250
Special length available upon request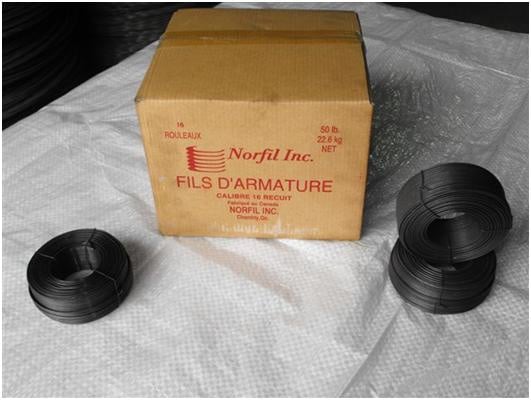 16 Ga (.064") black annealed
3 1/8lbs coil, 16 coils per carton
60 X 50lbs carton per pallet : 3000lbs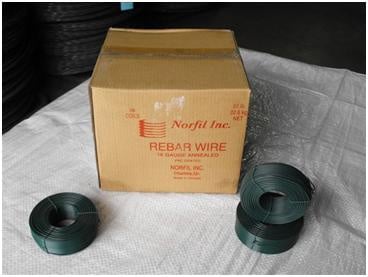 .084" O.D. green vinyl coated coils
Weight : 2.5 lbs 20 units per carton
Will fit all standard belt dispensers
Wall Mounted
The Vertical Wall Rack holds (1) bike. The vertical storage system is space efficient, parking the bike against a wall opens up floor space while allowing easy accessibility. The versatile design is suitable for indoor or outdoor use, available in our standard grey and also available in red, blue, white, stainless or black.
Simply roll the bike up to the Vertical Wall Rack and place the front end of the bike and its front wheel within the rack. This easily allows the use of a variety of locks and ability to attach gear.
Features and Benefits
Heavy duty 3/8" steel wire frame.
Two mounting holes 12" apart for 5/16" dia. lag screw type fasteners 16" O.C., 12" offset to allow for handlebar clearance.
Vertical Wall Rack allows attachment of other bicycle gear such as helmets, gloves or other accessories.
Protects the bike frame and finish.
Allows clearance for pedestrian pathways or storage.
Custom colors available upon request.